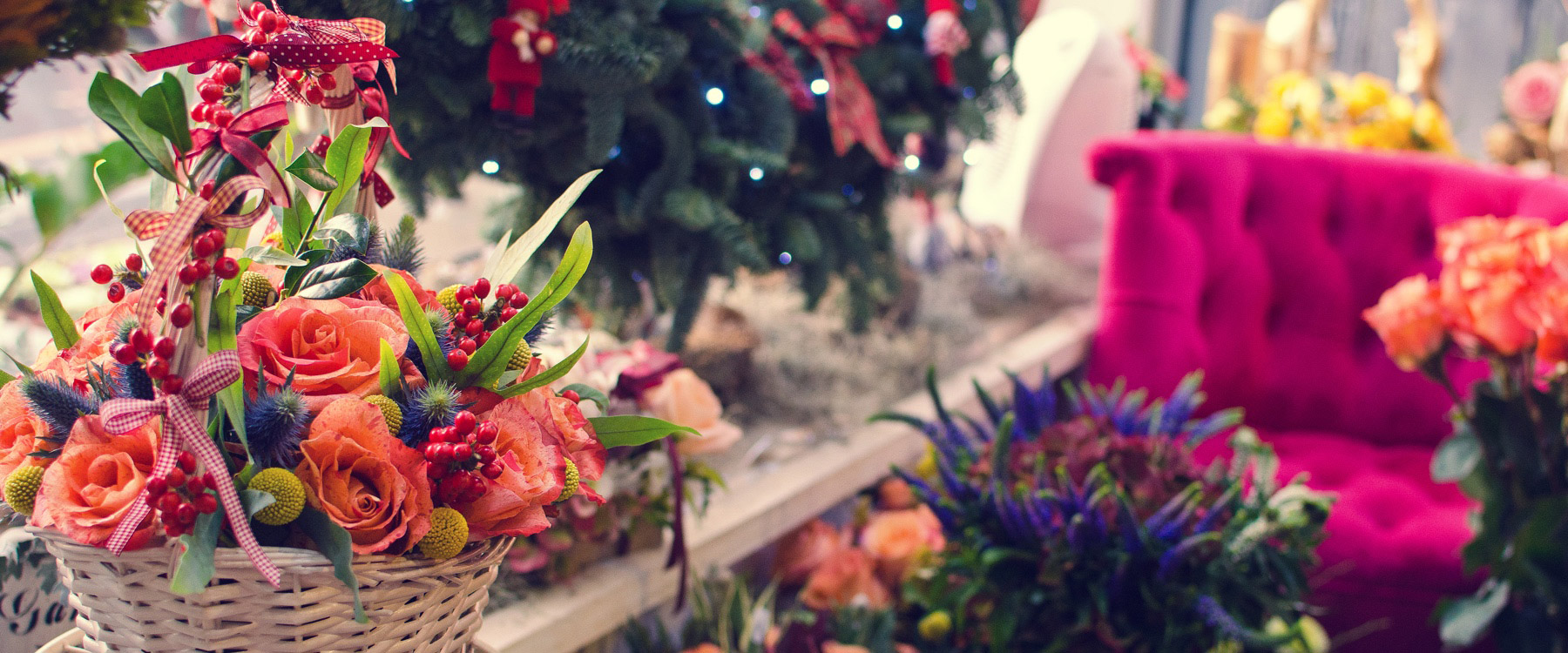 Can you keep track of recipients to whom I frequently send, so I don't have to retype addresses on each order?

The registered member feature is for you! Among many other benefits of creating an online account is your own personal address book. It takes only a minute to establish your own account at pughs.com, and it's FREE!
How can you provide such high quality and value in towns all across the United States?

At Pugh's Flowers, we have tracked all of our orders by computer over the past twelve years. During this time, we have been able to identify the best florists in each major market. They have become part of our preferred network of affiliate shops. We can count on them to provide top quality designs and farm fresh product at competitive prices.
Do you deliver on Sundays?

Yes, we have designers and drivers in place for Sunday deliveries.
Is there any special information needed to deliver an arrangement to a hospital?

For hospital deliveries, please make sure to include the name of the recipient, hospital and room number or ward. Your arrangement will be delivered to the floor nurse's station, as most hospitals do not allow florists into individual rooms.
What happens to my order when a florist attempts delivery and the recipient is not at home?

If the recipient is not at their home when a delivery is attempted, the florist may choose to do one of the following: 1. Call the recipient ahead of time to make sure that they are going to be there or to schedule an appropriate time. 2. Leave a note on the door of the recipient's home asking them to call the florist and schedule an appropriate delivery time. 3. Leave the arrangement in a covered area of the home (porch or other entrance). 4. Leave the arrangement with a neighbor and place a message on the recipient's door referring them to the neighbor who accepted for them. If you do not wish for the delivering florist to use any of these procedures, please make sure that you indicate this in the "Special Instructions" box on your order form.
If a family has requested donations in lieu of, is it still ok to send flowers to the funeral?

Yes, by all means! Studies by experts in the field of grief have found that the absence of flowers at a funeral service has a very negative effect on the family members. Flowers have proven abilities to make people feel better, that is why the tradition of sending flowers to show respect came about so many years ago.
How will the recipient get her flowers home from the office?

Our vased arrangements are delivered in a no-spill box to make transporting the flowers home very easy!
How can I extend the life of my flower arrangement?

Add fresh water daily and keep out of direct sunlight or heat vents when possible.
How will I know if my arrangement has been successfully delivered?

For our local deliveries you will receive a confirmation phone call from the driver upon delivery. You will also receive an email notification upon delivery.